ABOUT AUTO YOU
AutoYou is very quickly becoming known as not only the new name in premium vehicle protection but the most advanced and forward thinking provider of exceptionally good quality care care product.
For more information contact Phoebe Stevens at Callaghan Motors on 0402 059 689.
---
AutoYou Premium Paint Protection
Exterior Protection - Your Car's Second Skin
Designed specifically for the harsh Australian environment
High tensile glass plexin infused with strong nano particles
Provides the ultimate second skin to your vehicles paintwork
Extreme gloss finish
Superior resistance against environmental fallout
State of the art UV inhibitors reduce the effects of oxidation and fading
Limits the need to wash your car saving you time whilst benefiting the environment
Lifetime Warranty!
---
Leather & Vinyl Protection
Auto You Leather & Vinyl Protection is derived from the finest extracts of pure products giving you the ultimate interior protection. Our premium product is designed not only to clean the surface of your leather and or vinyl but to provide a protective barrier against unwanted stains or spills. Once applied you will see and feel the difference Auto you leather and vinyl protection makes.
Auto You Leather & Vinyl Protection Benefits
Provides a protective barrier ensuring your Leather & Vinyl looks good and lasts.
Contains strong UV filters to deflect harmful rays which cause fading.
Absorbs into the Leather and or Vinyl unlike other products to give a better protection from the inside out.
Prevents cracking or fading.
Easily maintainable.
Doesn't leave a greasy finish.
---
Fabric Protection
AutoYou Fabric & Carpet Protection Peace of mind starts here
Water based to protect you and your family from harsh chemicals
Designed to repel unwanted spills and stains
Absorbs into and encapsulates fibers for outstanding protection
Increases the life of your fabric
Prevents the spread of bacteria from liquid or food spills
Contains strong UV inhibitors
Lifetime Warranty !
---
Paint Magic
Excellent for cleaning windows
Polishes and protects wheels whilst minimising break dust
Formulated to enhance AutoYou premium paint protection
Easy to apply
Maintains a stunning shine
---
Paint Cleanser
Reduces scuff marks and light scratching (Annoying nail scratching under door handles etc.)
Rejuvenates your paintwork
Safely cleans and restores your paintwork without buffing
---
Car Shampoo
Cleaning your car was never easier
Designed to clean and cleans your paintwork whilst enhancing the brilliance of the AutoYou premium paint protection.
Ensures vital waxes and resins are washed over the paintwork
Washes away dirt and grime
Will not leave annoying streaks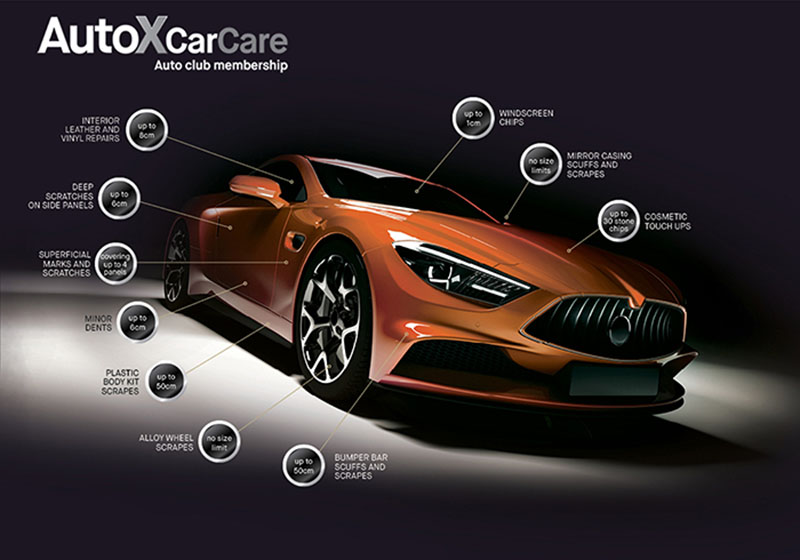 AutoXCarCare can eliminate the need of using traditional body-shop methods by offering a fast, cost effective, convenient, high quality alternative that generally takes 1-2 hours to complete.
Bumper Bar and Body Kit scuffs and scrapes
Up to 50cm on all plastic bumper bars (excludes non-painted textured plastic).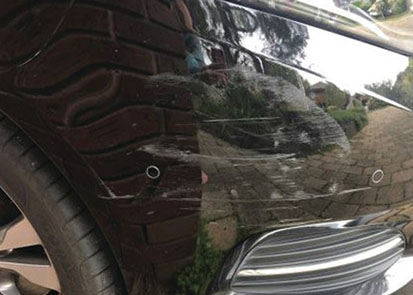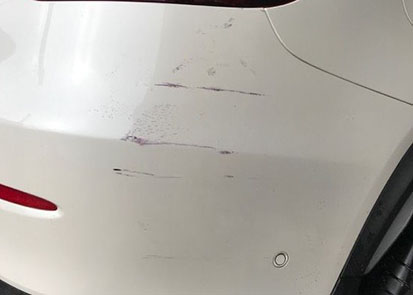 Deep panel scratch or dent with paint damage
Up to 6cm in length or diameter on all visible panels, excludes roof, bonnet and top of boot lid (horizontal panels).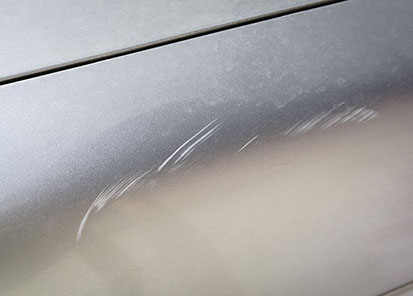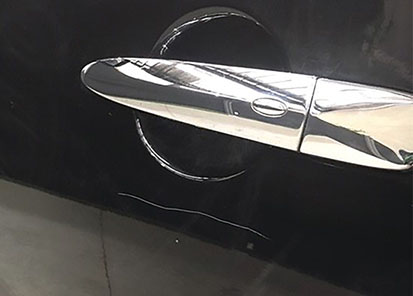 Surface scratches and marks
Covering up to four painted panels.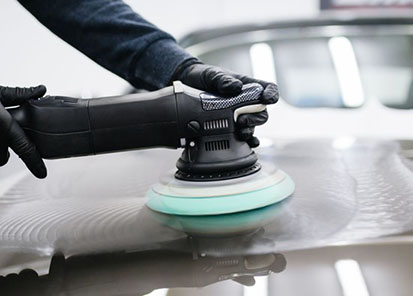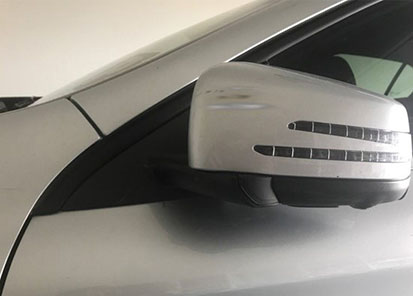 Minor dents
Up to 6cm in diameter on all flat panels.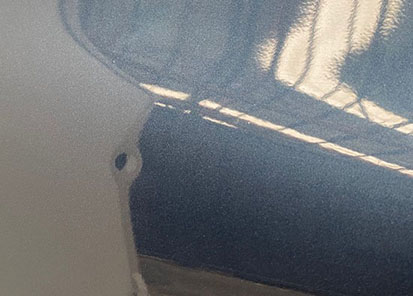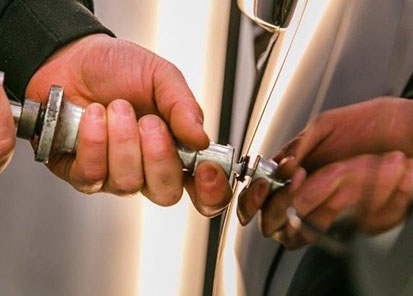 Alloy wheel scrapes (painted finish wheels)
Scuffs and scrapes on one Alloy wheel - no size limit (*excludes chrome finished and high polished wheels).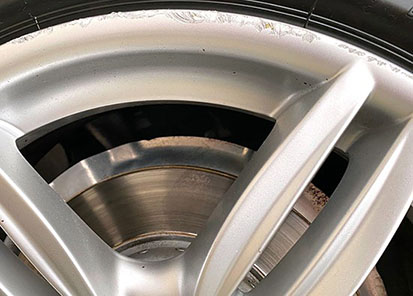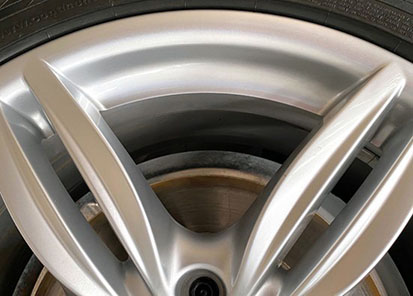 Alloy wheel scrapes*
Scuffs and scrapes on one Alloy wheel - no size limit.